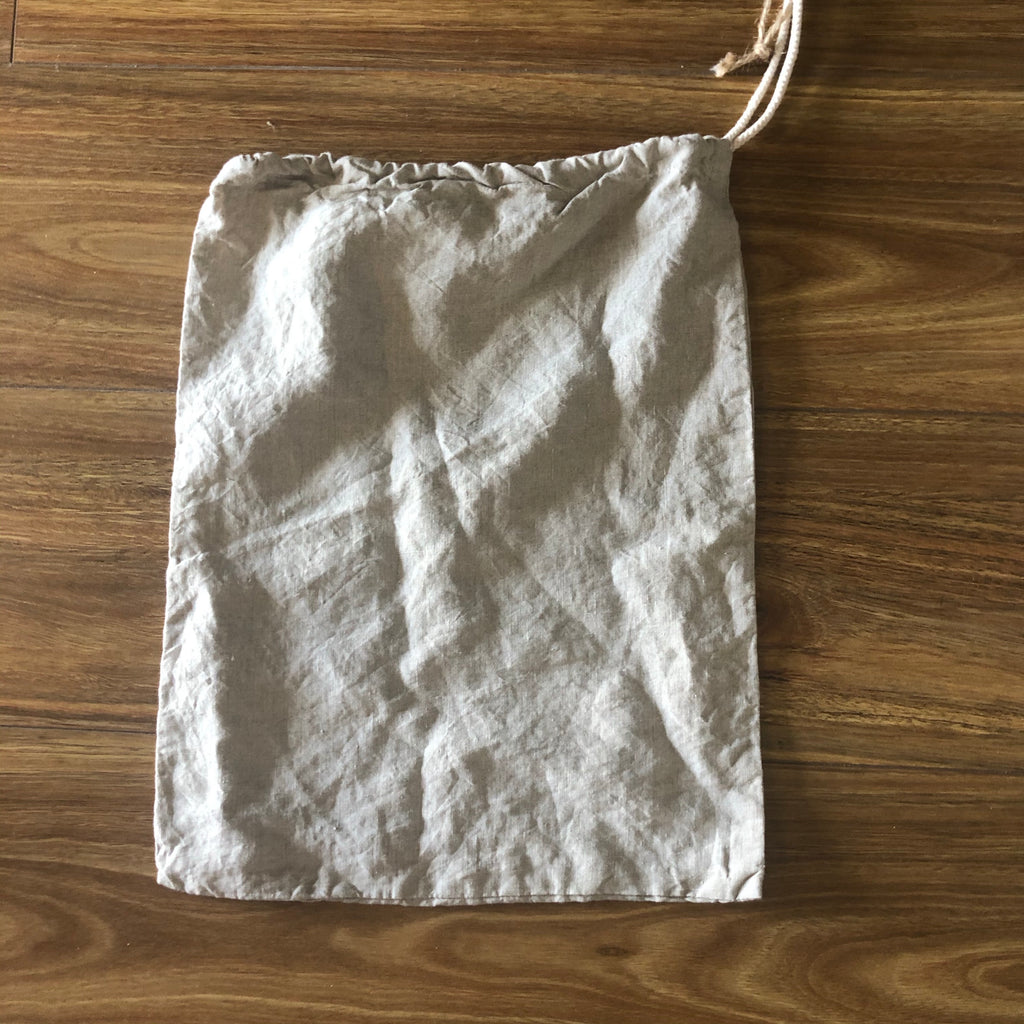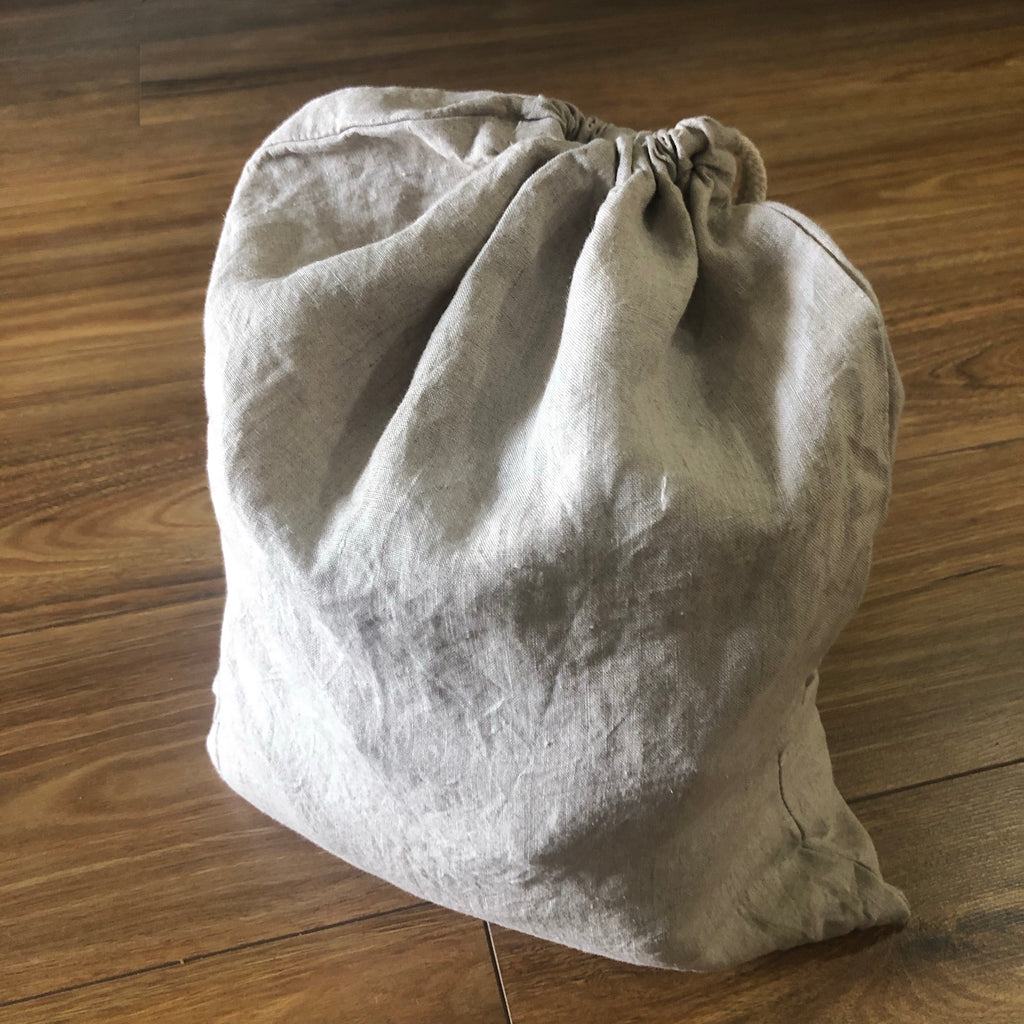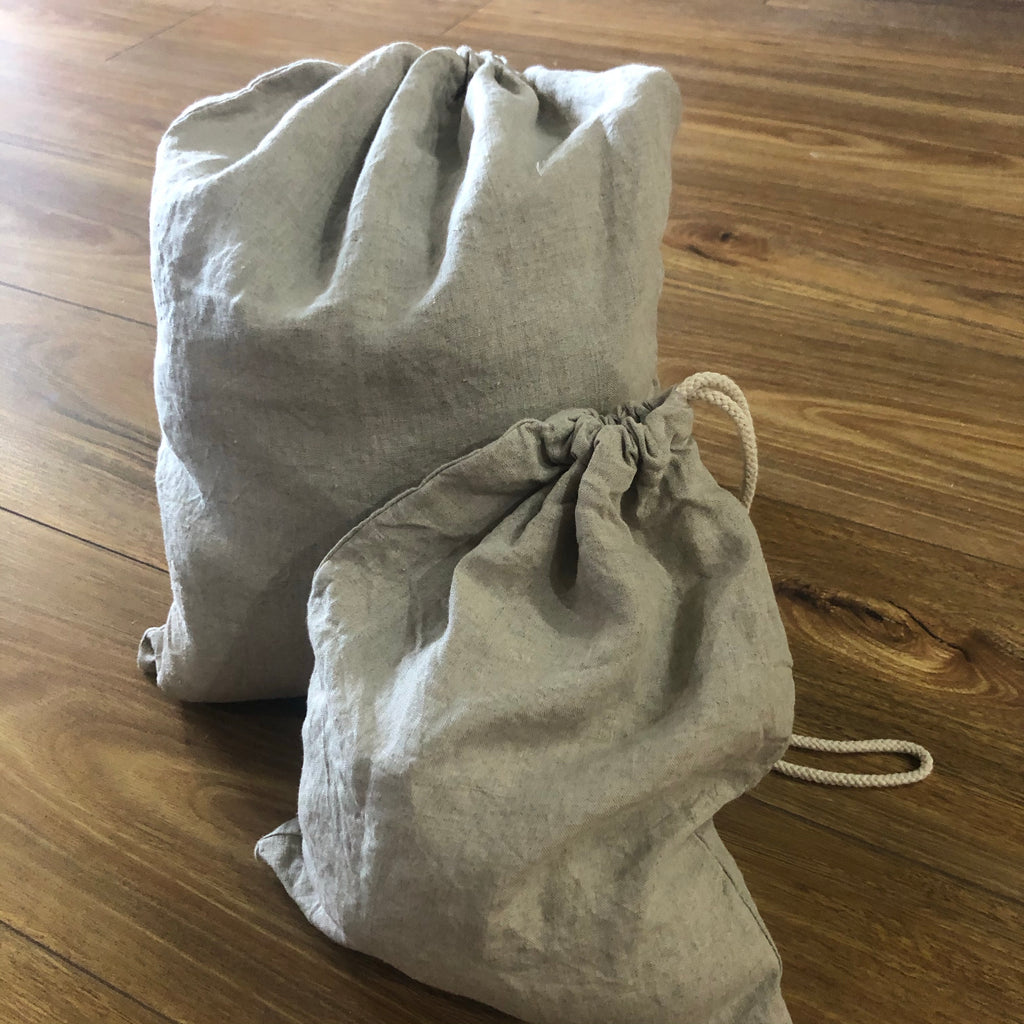 $13.00
$0.00
Linen Utility/ Dilly Bag
A versatile utility bag made from 100% natural linen.
A linen drawstring bag that is handy to use as a make up purse, kitchen storage bag, shoe bag, handbag storage or any thing else you might consider useful!
Will keep things fresh and is easy to wash.  Linen has natural antimicrobial properties. 
44 cm x 34 cm