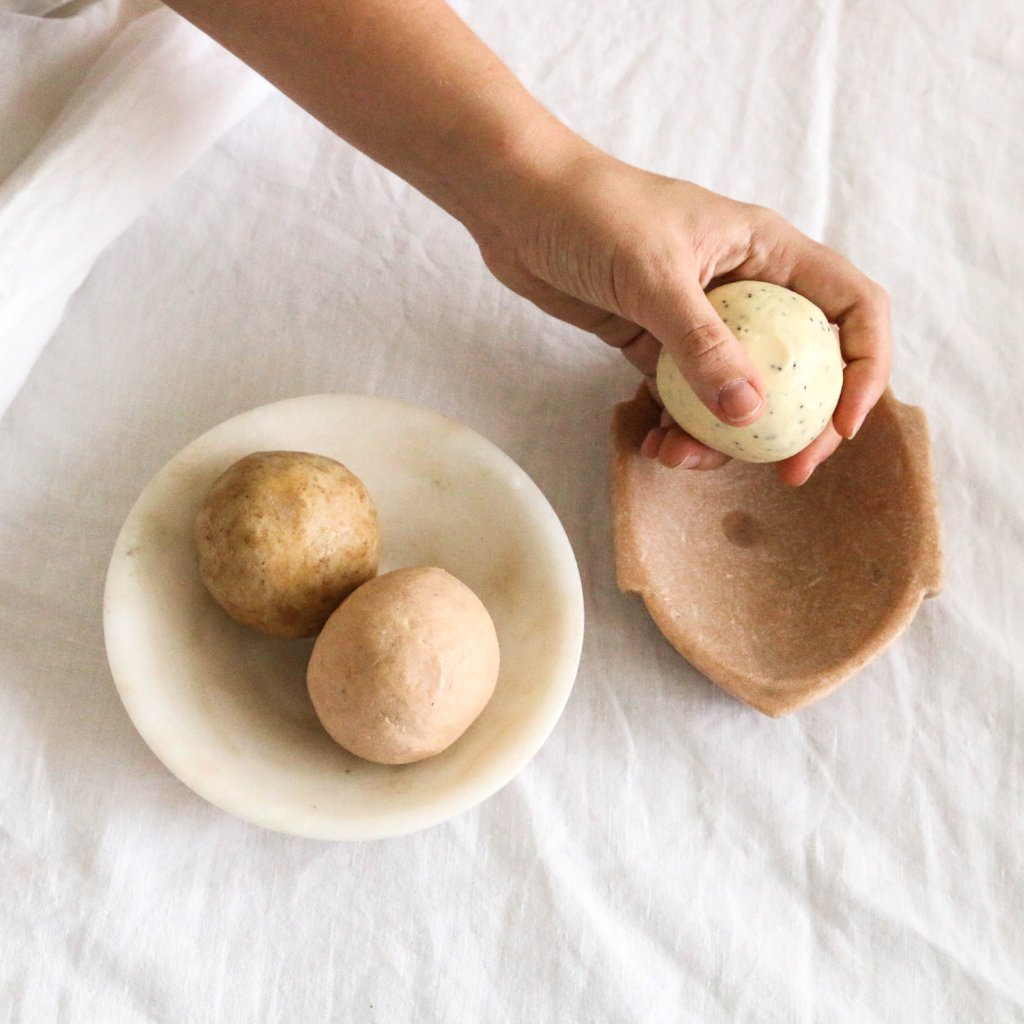 $10.00
$0.00
Est Soap
Artisan soap hand whipped in Melbourne. Est soap is so luxuriously natural, made from the highest quality cold pressed extra virgin olive oil, spring water, premium essential oils, organic grains, herbs, spices and flowers. It is rich and creamy lather, and so good for you.
FURTHER INFO
Oils nourish the skin and herbs, flowers and grains give texture and act as gentle and natural exfoliants. Extra virgin olive oil is rich in anti-oxidants and trace elements and provides excellent nourishment for the skin. Est soap is free from artificial dyes, synthetic fragrances, alcohol, preservatives and foaming agents. It is entirely handmade and hand rolled giving it a rustic and unique look.
Size: approx 95g Small Ball
Variations in colour may occur due to natural variations in raw materials.
Made in Australia