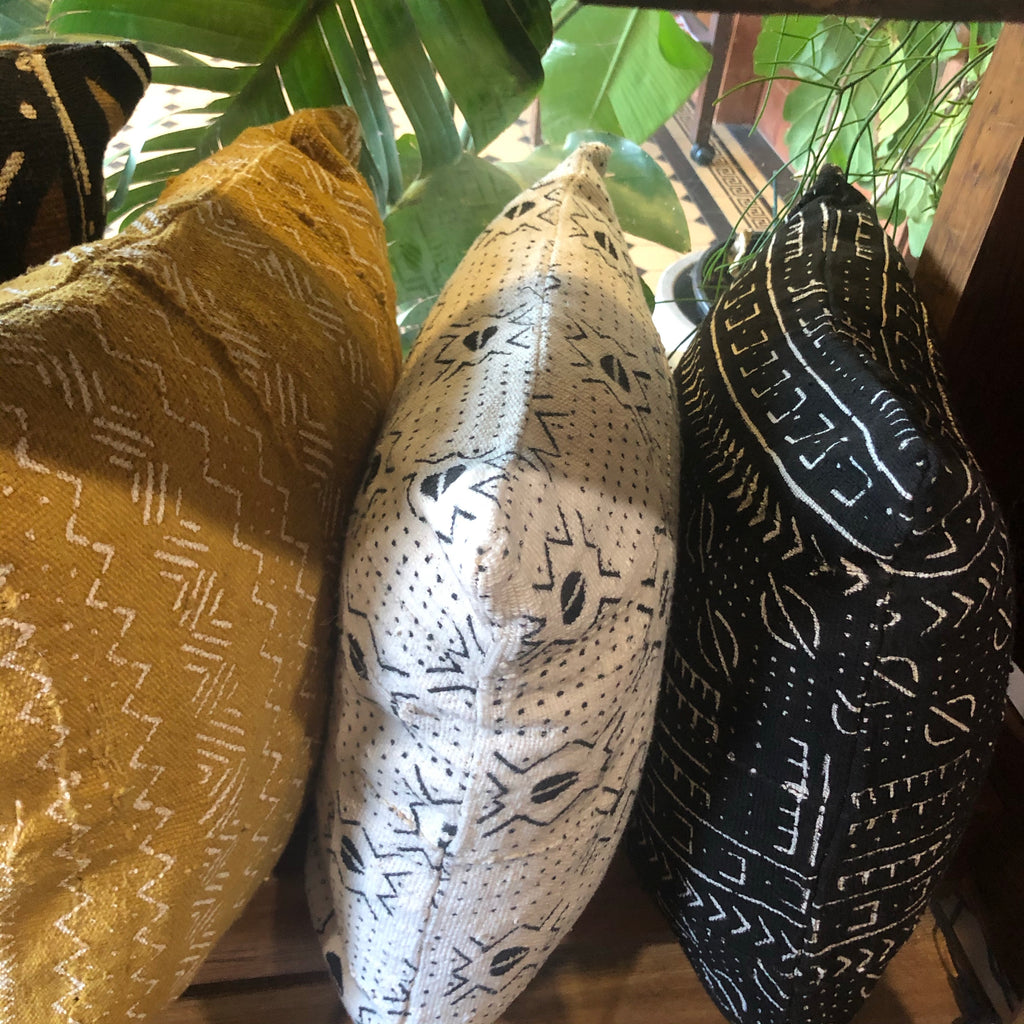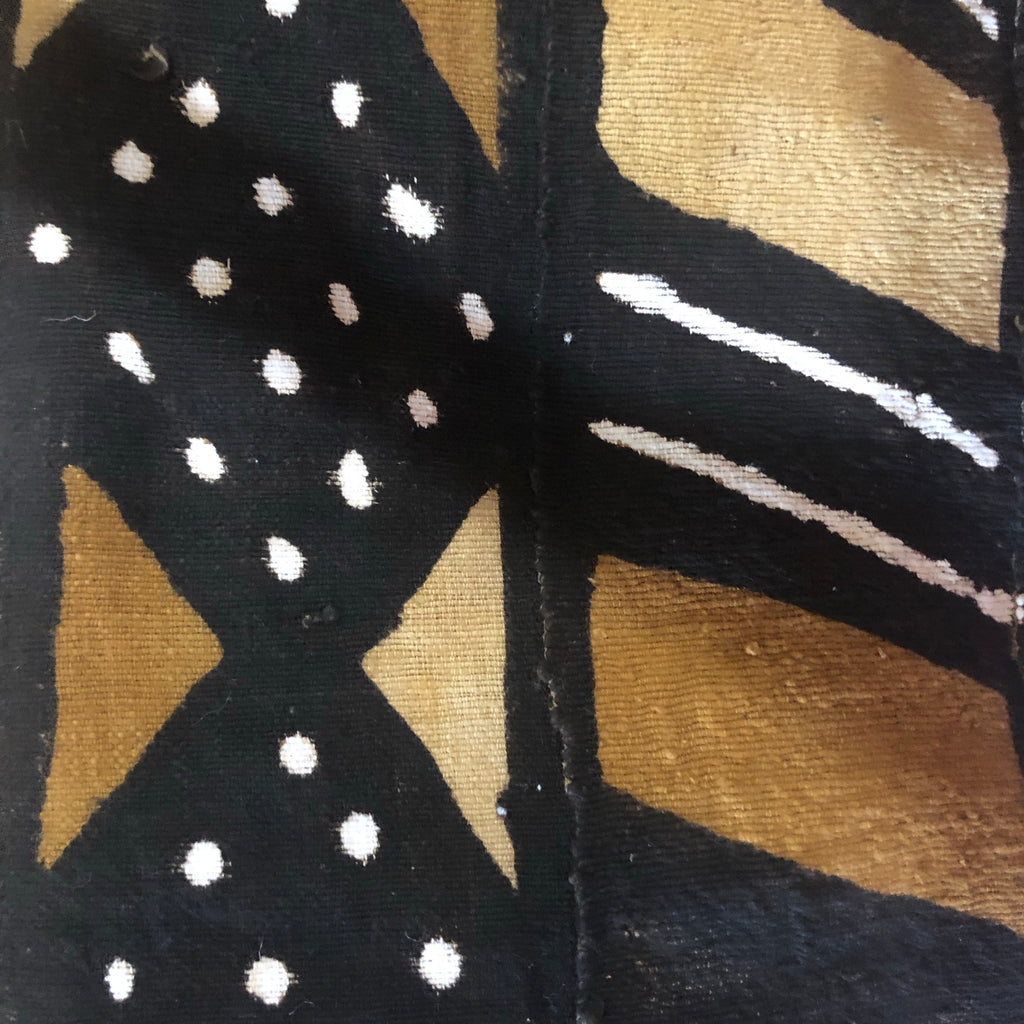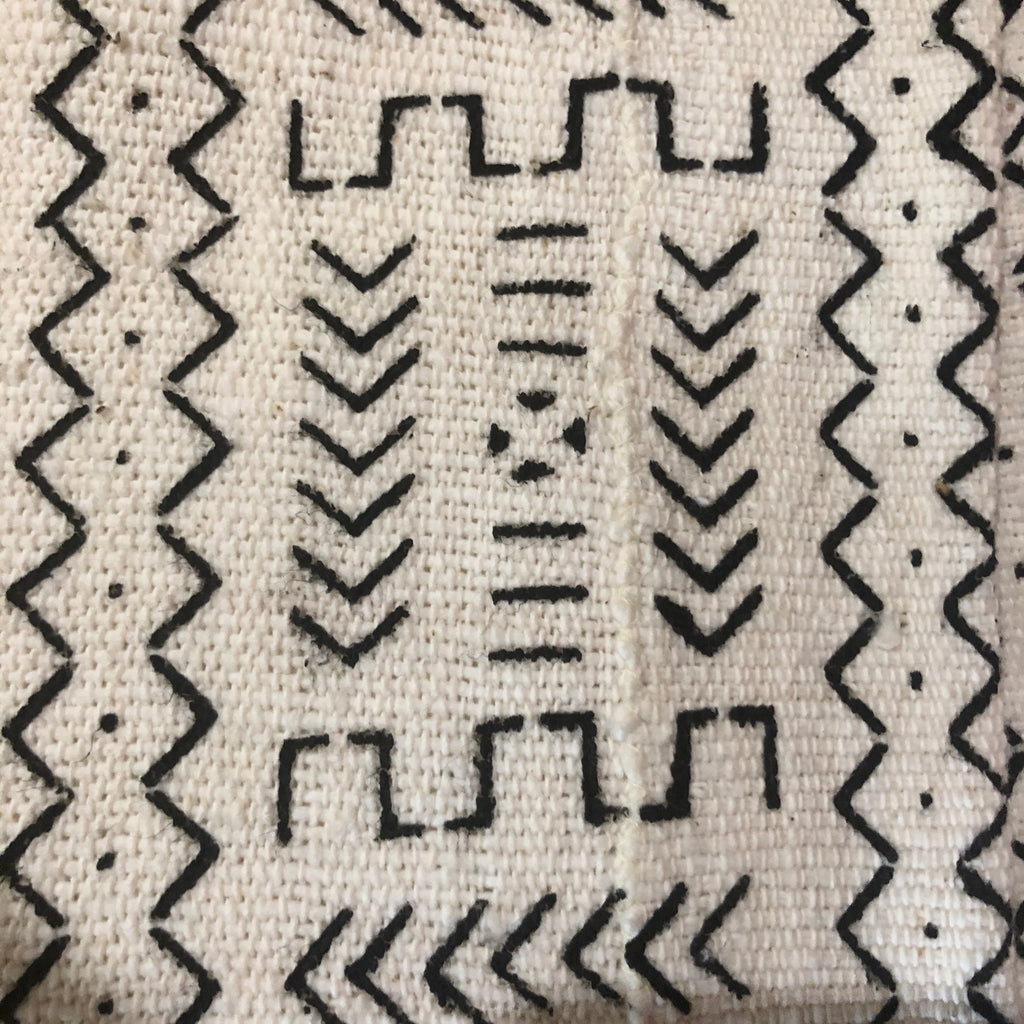 $61.00
$0.00
Mud Cloth Cushion Cover 50 x 50 cm
Authentic Handwoven 100% Cotton Cushion Covers. Each cushion is a one off made using traditional techniques by artisans in Mali. 
Bogolanfini ("Bo-ho-lahn-FEE-nee"), which translates as "mud cloth" is a tradition among the Bamana, a Mande speaking people who inhabit a large area to the east and north of Bamako in Mali. 
Hand woven and hand-dyed mud cloth techniques employ various plant extracts, teas and mud to dye the hand woven cotton cloth.
Have a  zip closure.
STYLE
Black/ White print, White/ Black, Mustard,  Traditional Brown & Black
SIZE
50 x 50 cm $89