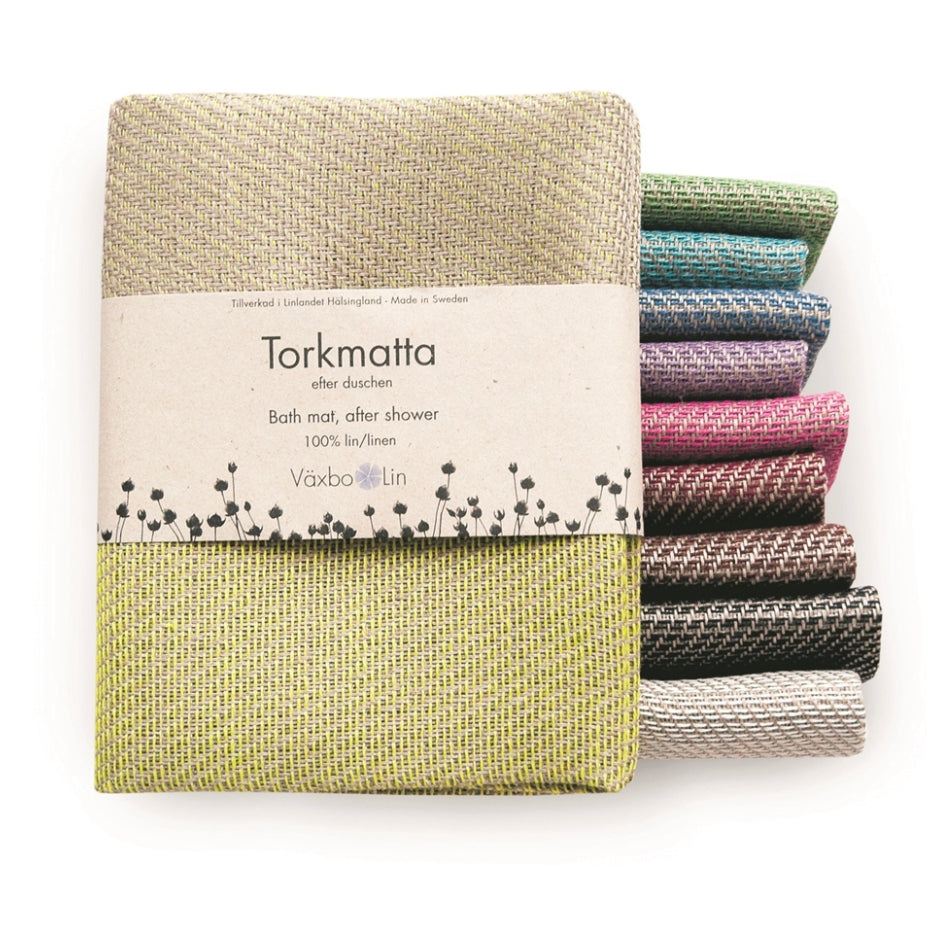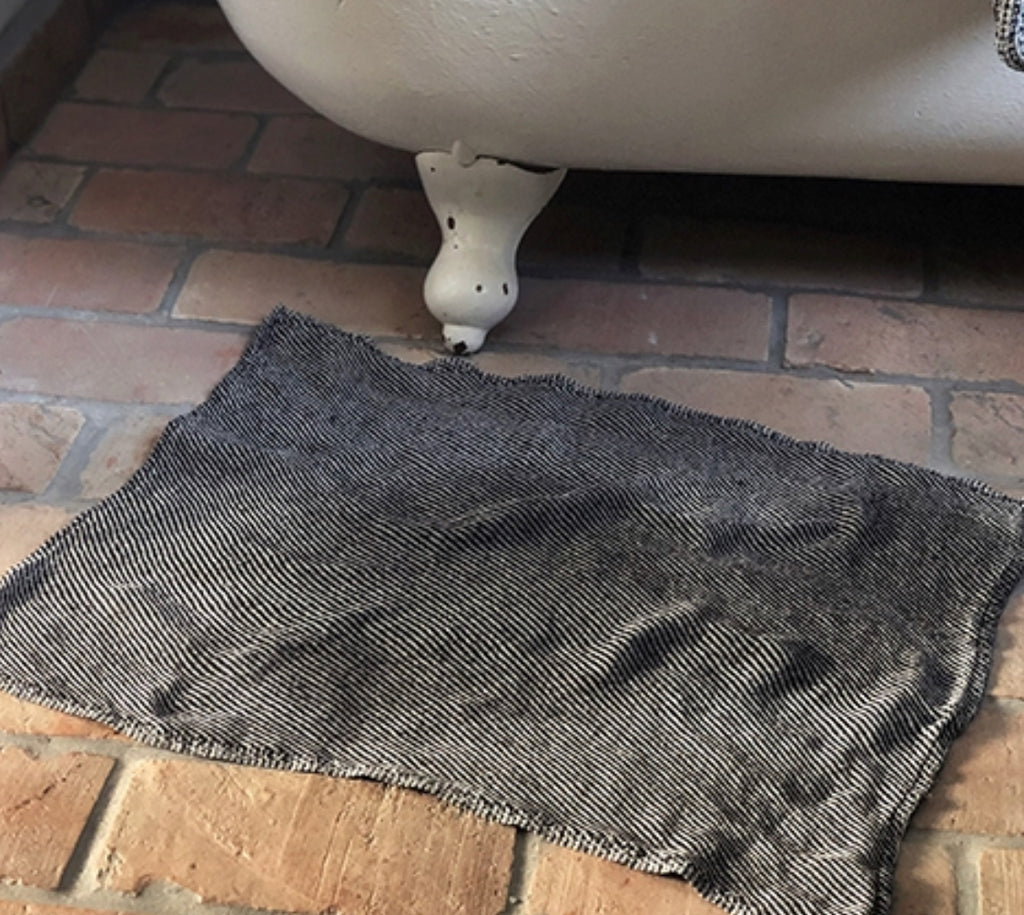 $41.00
$0.00
Linen Bath Mat
This bath mat is another superior product from Sweden's Växbo Lin weavers.
To stand on after your shower. Wipe the wet floor and hang to dry for the next time. Linen is the most superior natural fibre due to its high absorbency and quick drying rate. The mat is a cross between a scouring rag, a bath-mat and a floor towel.
We simply love it! Made of 100% natural linen, it is super-absorbant, durable, long-lasting, and very eco-friendly. 


52 cm x 70 cm