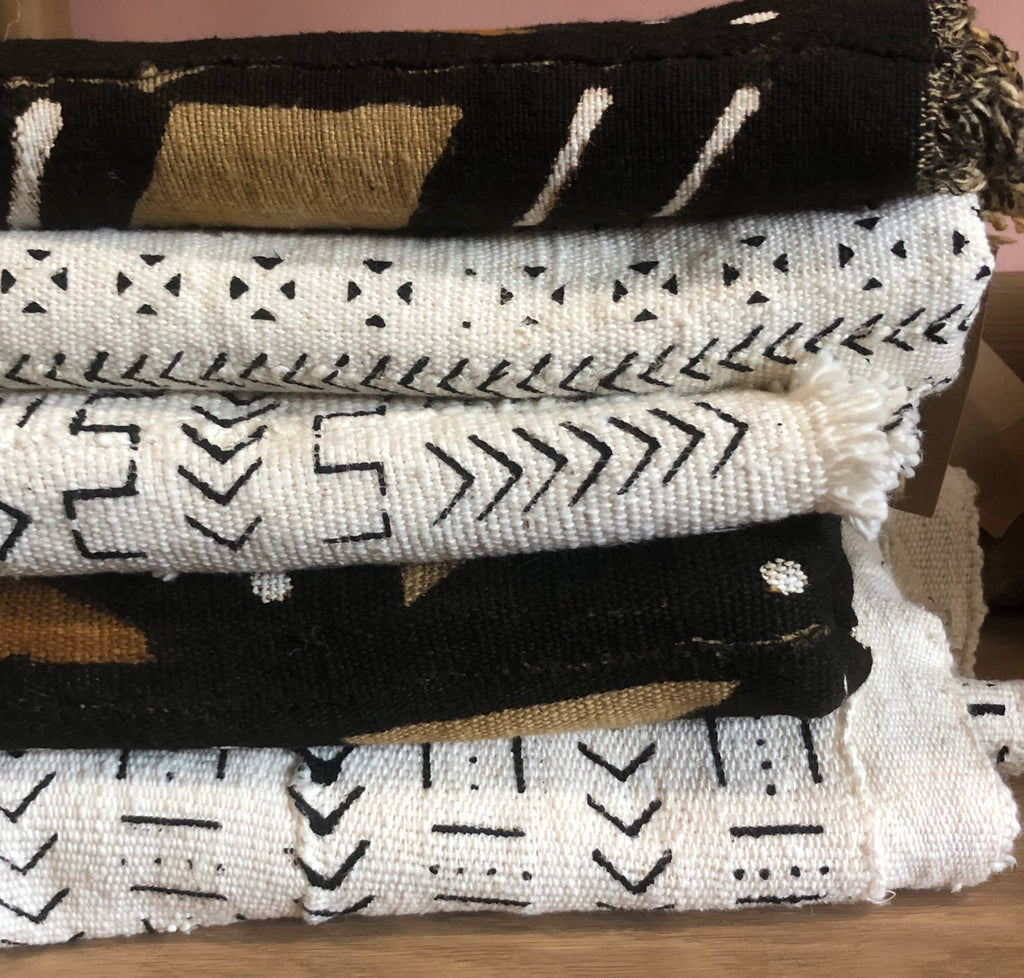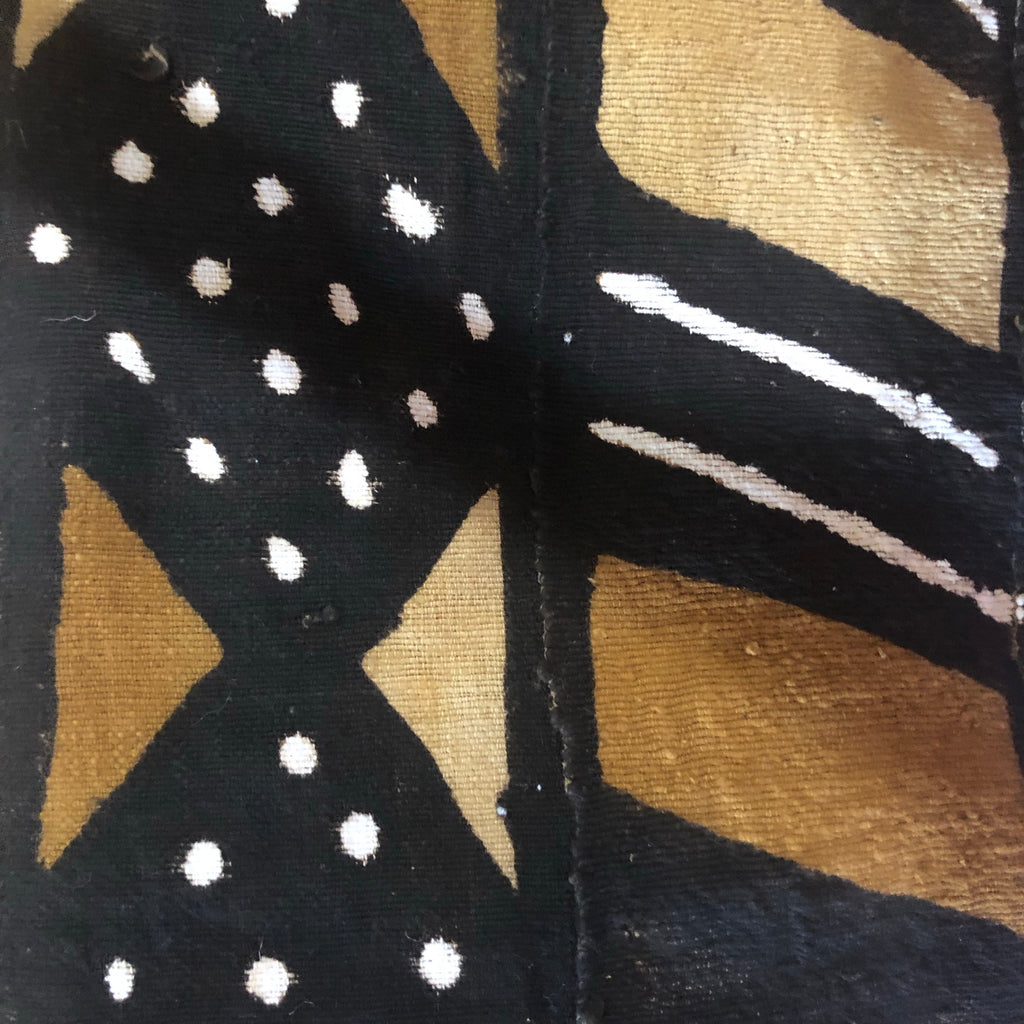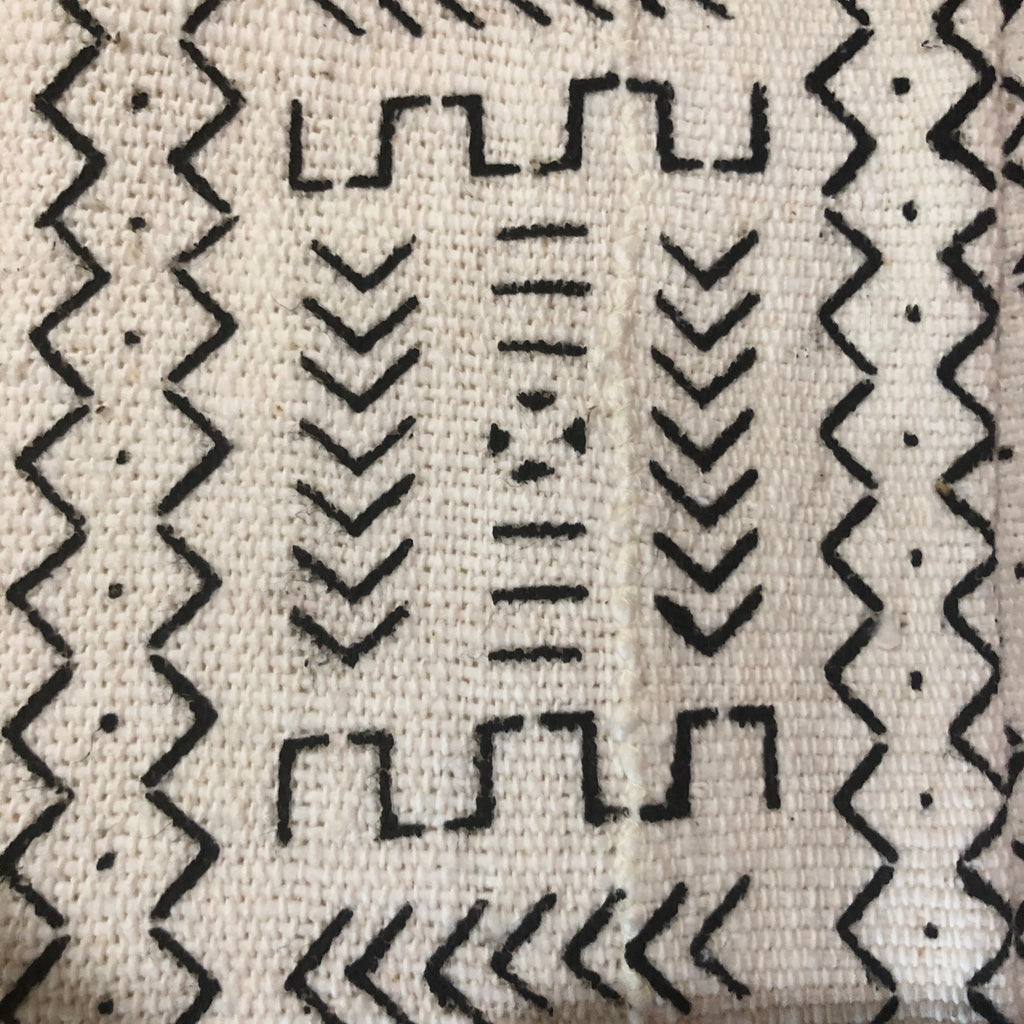 $119.00
$0.00
Mud Cloth Throw
Authentic Handwoven 100% Cotton throw. Each piece is a one off made using traditional techniques by artisans in Mali. 
Bogolanfini ("Bo-ho-lahn-FEE-nee"), which translates as "mud cloth" is a tradition among the Bamana, a Mande speaking people who inhabit a large area to the east and north of Bamako in Mali. 
Hand woven and hand-dyed mud cloth techniques employ various plant extracts, teas and mud to dye the hand woven cotton cloth.
Please call us to select from our range. As each cloth is handmade and unique, we like to give you up to date information about the selection we have on hand.
STYLE
Black/ White print, White/ Black, Mustard,  Traditional Brown & Black
SIZE
163 cm x 100 cm app